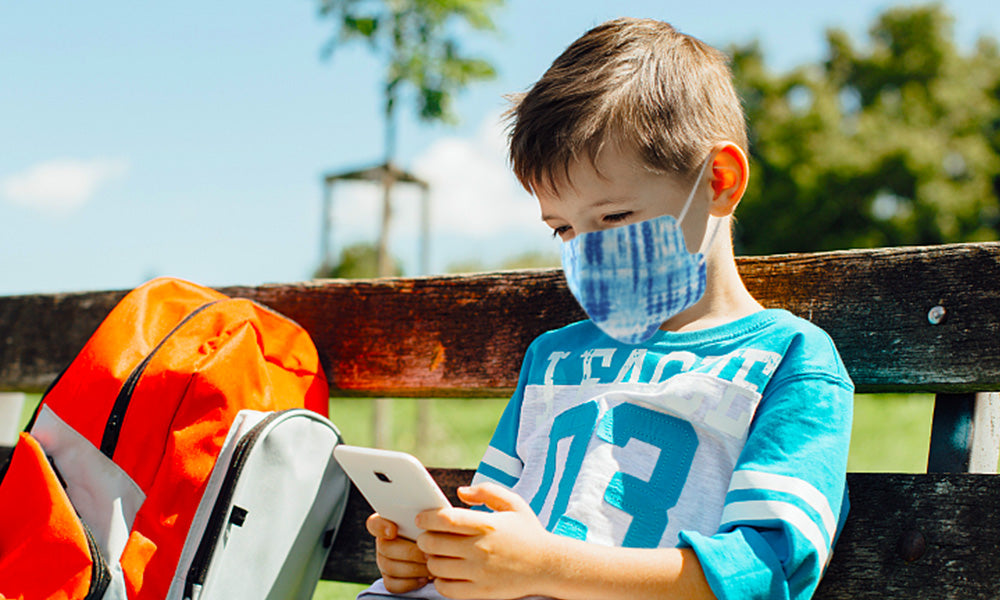 Benefits of Kids Wearing Masks in School
Kids wearing masks at school and the benefits, an expert weighs in Although the new coronavirus vaccine has been put into use, masks will continue to be part of daily public life. Due to the mutati...
The Best Tie-dye KN95 Masks for Your Child
Protecting your child is a parent's number one job, especially during the pandemic. In this nearly two years of fighting against the new crown epidemic, we are facing the most contagious variant of...