As a parent, it is vital to protect your children during the pandemic.
It's hard to say at least to let children wear clothes they don't like, but as children start to return to the classroom, it's time to coax them into the habit of bringing non-medical coverings to school.
In addition to a quick Covid test, it is vital that children learn the good hygiene lessons of the past few months, including washing hands, carrying disinfectant and wearing masks whenever possible.
Although very young children are exempt from wearing masks, the government stated that middle school students must wear masks indoors (including classrooms) unless they can maintain social distance (two meters).
If possible, let your child develop the habit of wearing a mask as an "extra insurance".
6 General considerations for masks for kids:
Special considerations for children's masks which are summarized as below:
Choose the right size for children.
It is best to choose some masks with sponge adjustable nose bridge, because it can better fit and reduce the fogging of the glasses.
Ensure breathability when selecting masks and mask materials. Compared with adults, developing children breathe more air per body weight every day.
Without help, no one can take off the mask (for example, infants and children under 2 years of age) should not wear a mask because this may increase the risk of suffocation.
For very young children, earrings (rather than ties) should be chosen to help avoid the potential risk of strangulation. Earring extenders, also known as ear protectors, can be used for comfort and to improve fit.
Avoid masks with valves.
What type of mask should my children wear?
Since children's faces are smaller than those of ordinary adults, standard masks are not suitable for children to wear. The role of a mask is to cover your mouth and nose, prevent any particles from entering your body, and prevent any particles from running out of your body to infect other people. Therefore, wearing a suitable mask is the key to maintaining safety and health. If it is not appropriate, then the mask is largely useless. Regarding which kind of mask, if it is made for the small face of children, it is best to use multi-layer masks, such as KN95 masks, N95 masks, etc., just in case. Even if the masks are marked as one of the above types, check the manufacturer's website to make sure they pass all safety requirements. If they are in a crowded environment, let the era say that school buses, especially windows, are not all open, and even do not need any close environment at all. You don't know that everyone is vaccinated. This is definitely the safest child in the era. A safety mask, no matter what provides the most protection, is of course the first choice, Dr. Khan explained.
A high-performance mask is a mask that provides high filtration efficiency while maintaining breathability. Wearing a high-performance mask can not only protect others from our respiratory droplets, but also protect the wearer from others' respiratory droplets. Most importantly, high-performance masks must fit well to the face to realize their filtering potential.Many authoritative experts believe that KN95 masks can do so.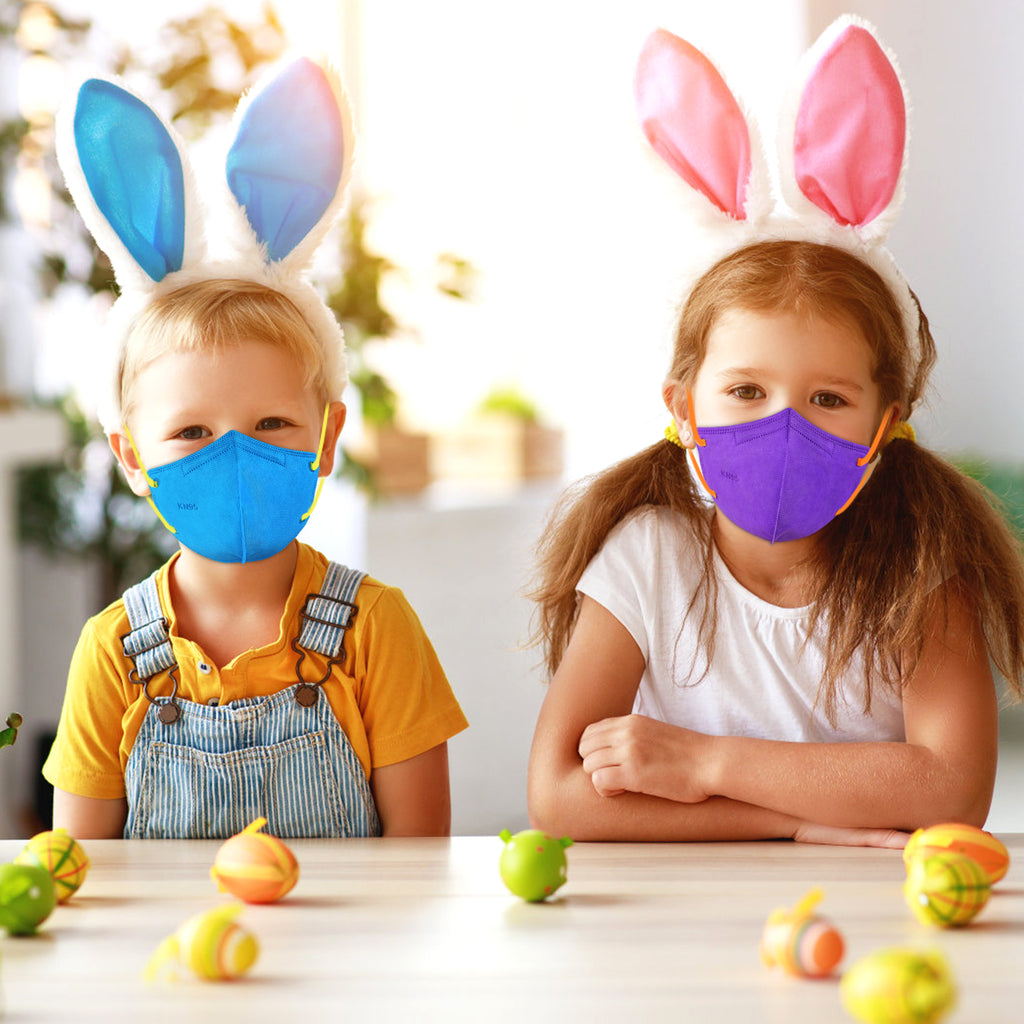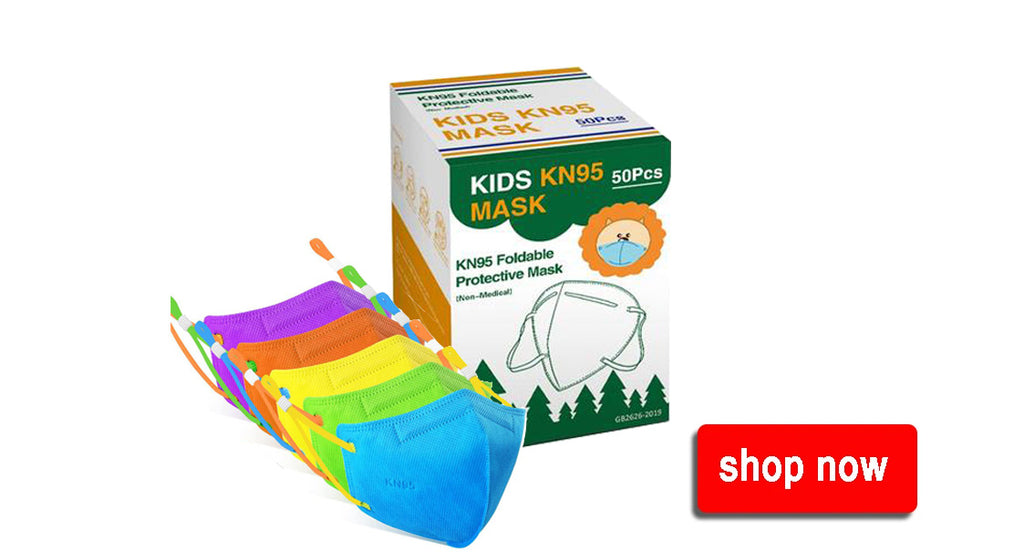 This colorful KN95 child mask provides the same protection as larger adult masks, but is specially made for smaller faces. Dr. Boum said that the best thing parents can do is to put their children on masks. This mask has 5 layers of protection, which can filter 95% of dust, debris and fine particles in the air.And after wearing it, it can achieve a completely closed effect, and it can also play a role in protecting against cold and warmth. In addition, there are adjustable earrings and nose bridge. In order to better hug the child's nose and mouth, there are usually smaller coverings, which are very suitable for children to go to school or go out to play.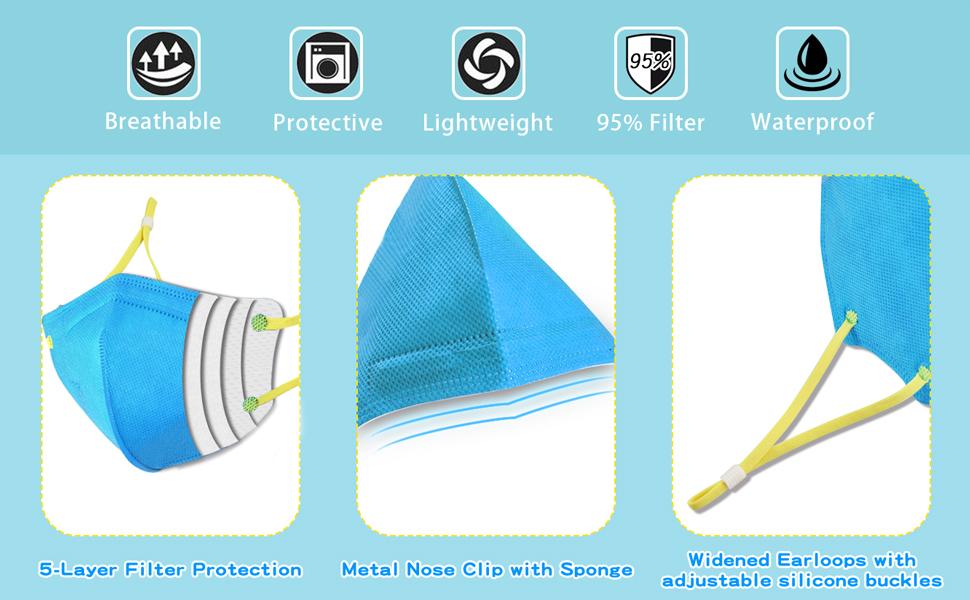 Every child is full of vigor and vitality. Hotodeal's KN95 children's colored face masks are the most suitable. However, The children's colored face masks contain Yellow*10, Orange*10, Blue*10, Green*10, Purple*10, your child Being able to wear your favorite colors as you want will bring your children a good mood every day.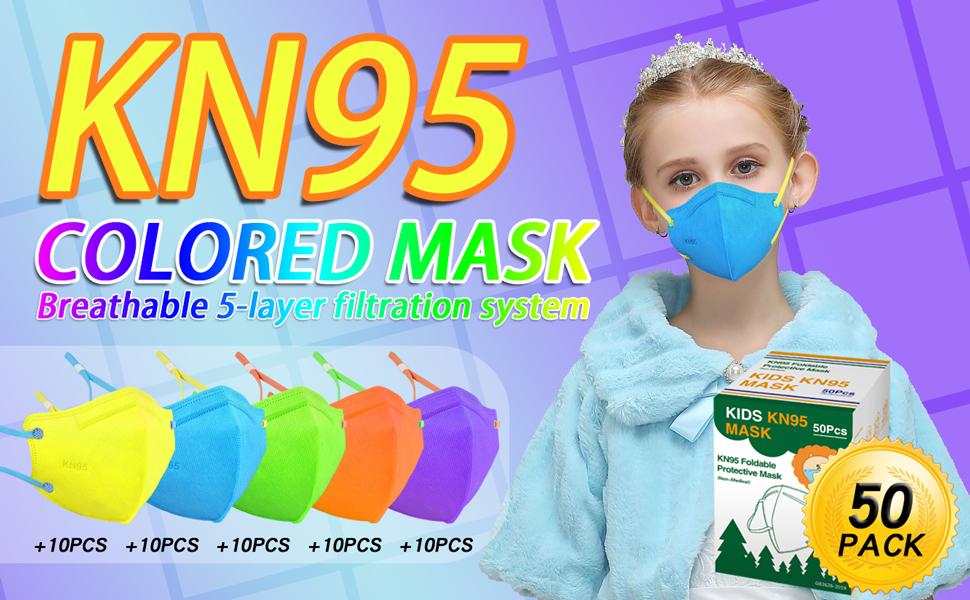 There is currently a shortage of children's KN95 masks, and the price of high-end masks may be as high as US$100 or even US$200. According to the current trend, the demand for masks is increasing sharply, and the price may rise even higher. Hotodeal is committed to providing masks to as many people as possible. They don't want the price tag to become a stumbling block.
Only $ 41.99 get total 50pcs children KN95 face mask in the box ! Don't miss out(click picture to purchase) ! 
However, please understand that due to high demand, inventory sales are very fast. Please don't miss it!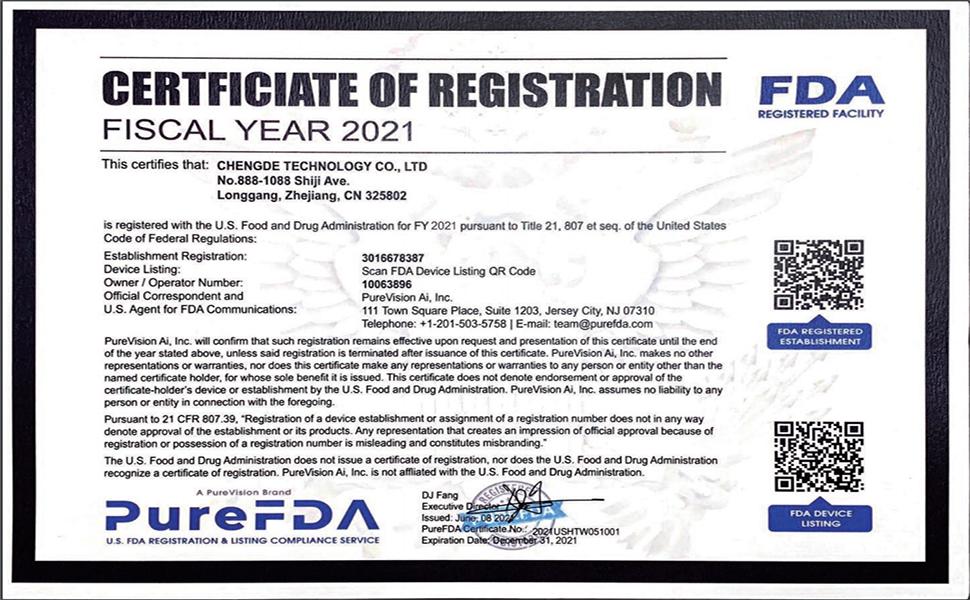 With the increase in variants, protecting children from returning to school is a top priority. Ensuring that your child wears the best KN95 children mask is the key to protect your children.