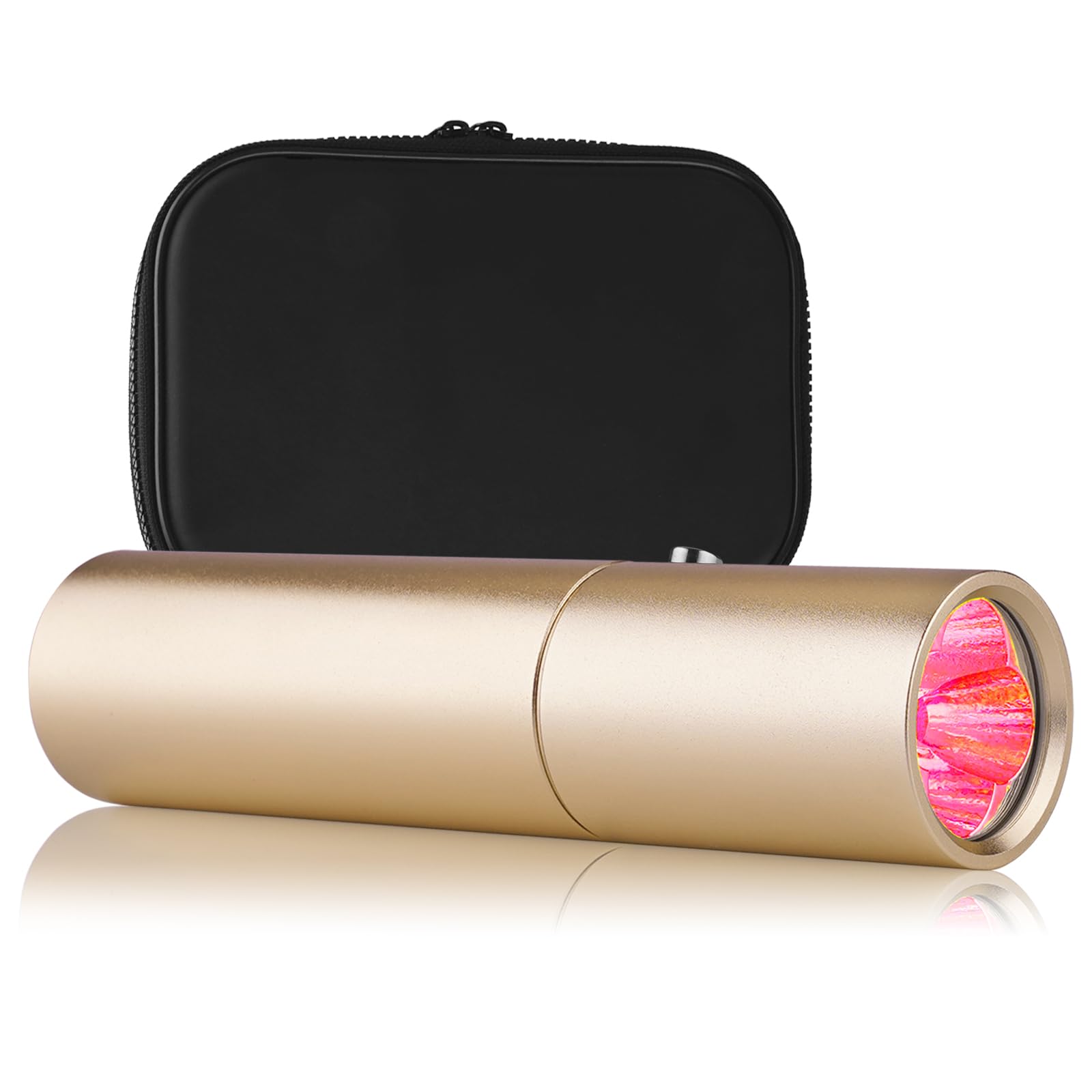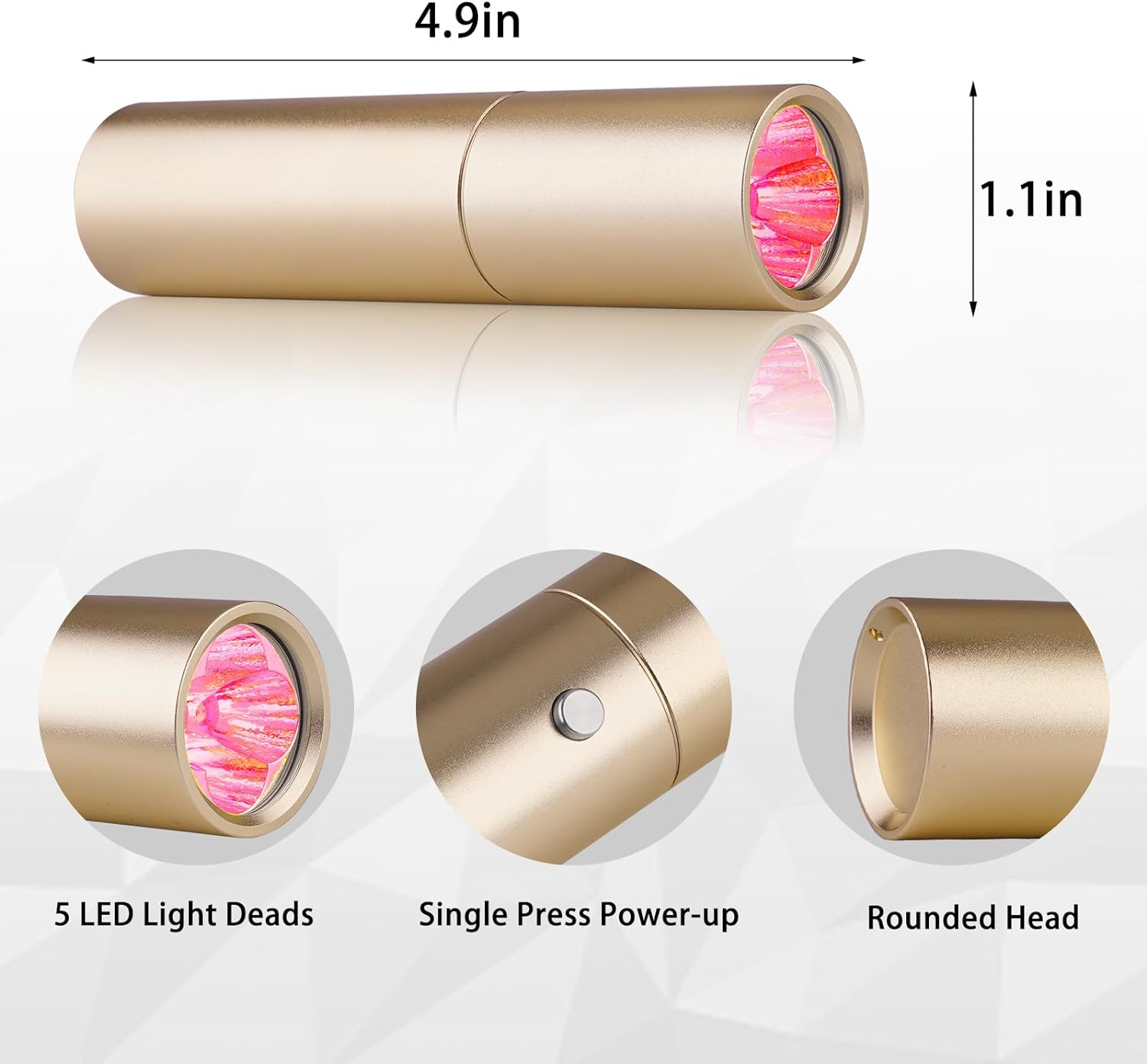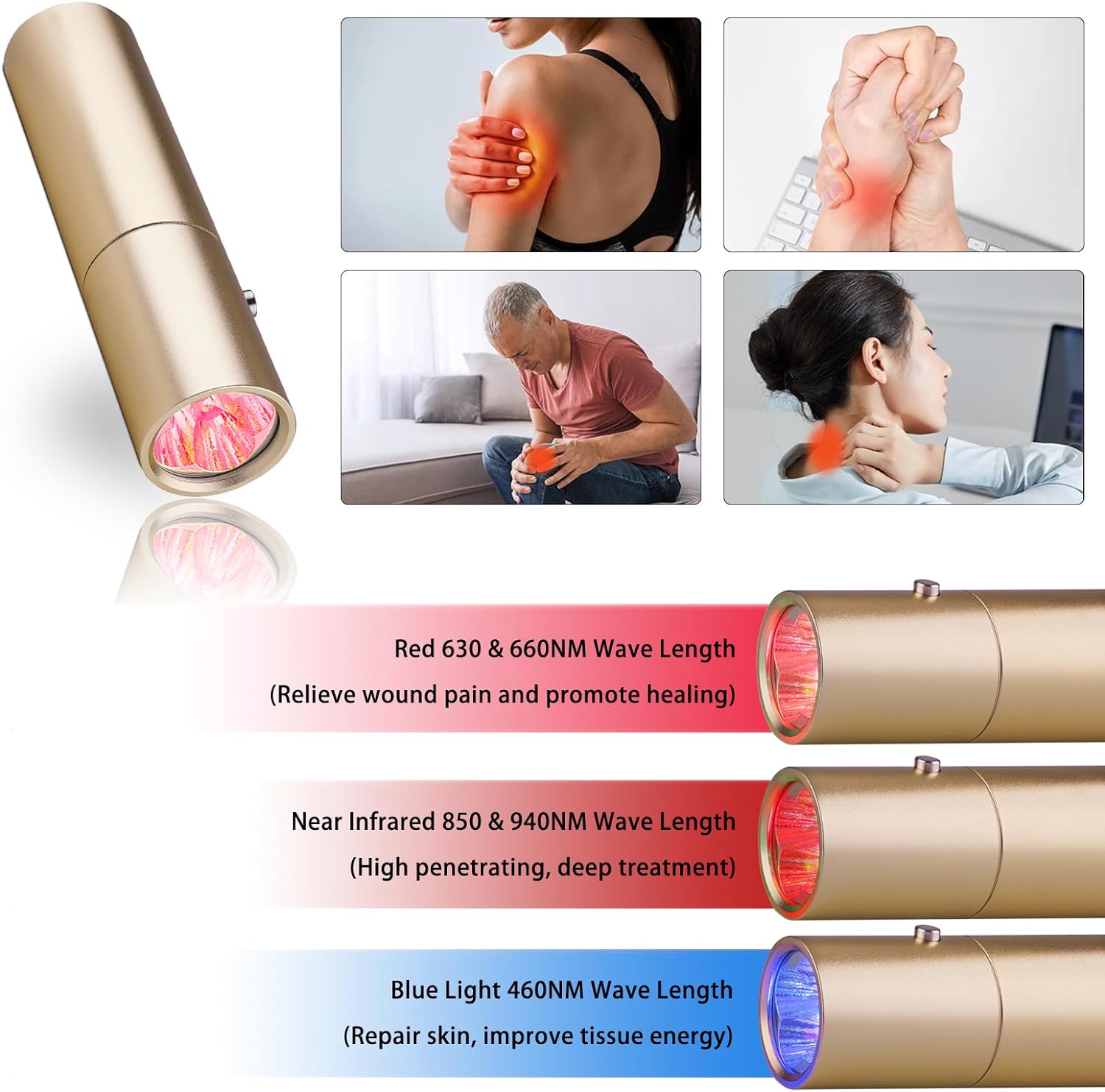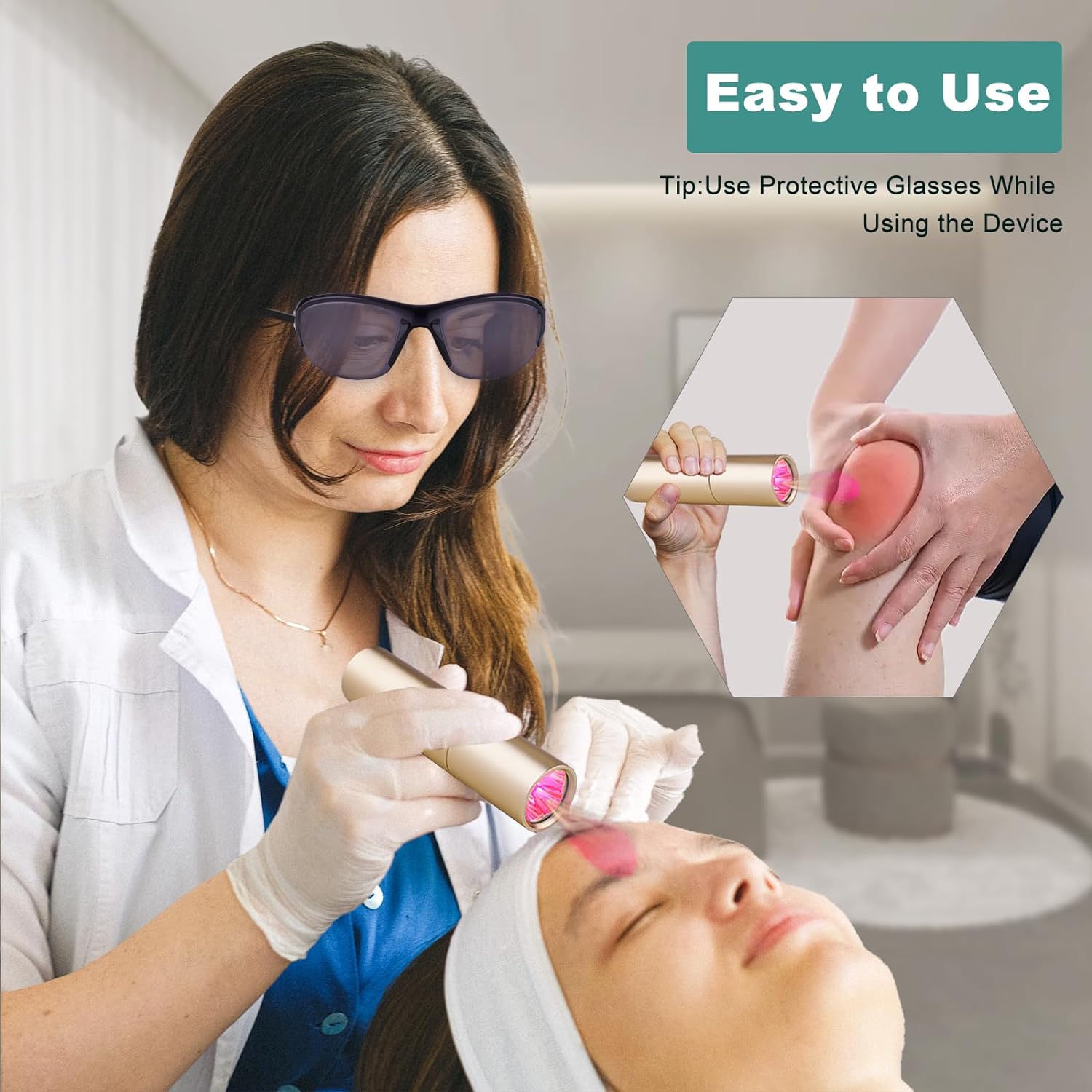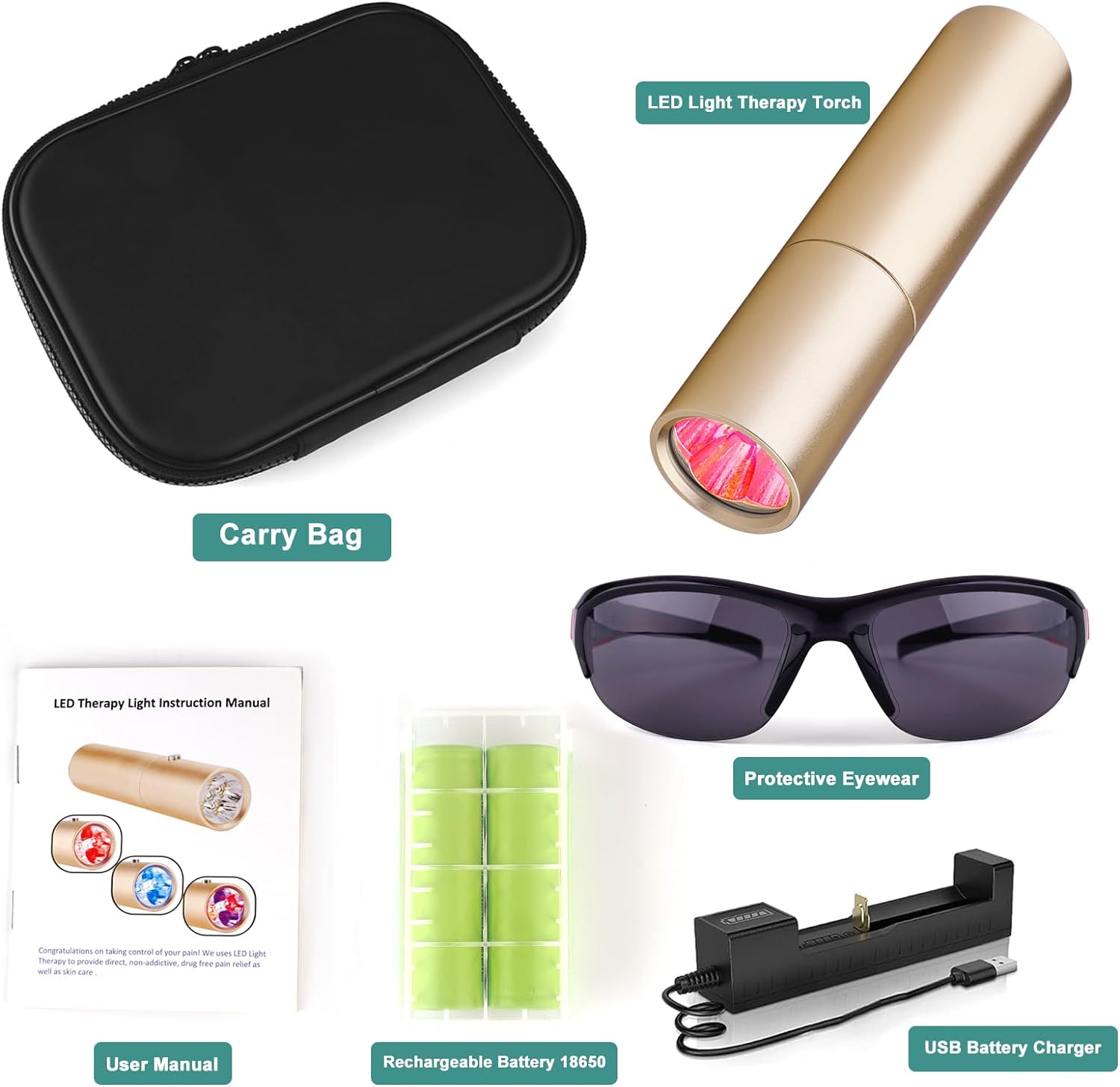 Hotodeal Red Light Therapy— Near Infrared Light Therapy for Body and Face Reduce Inflammation
---
Please consult the instructions carefully before using this product, and use and maintain it strictly according to the instructions.
5 specific wavelengths(460:630:660:850:940nm) can meet all customer needs. Infrared light therapy works in the way of pulse irradiation, providing a temporary buffer for the skin, promote the body's natural recovery.
Red light therapy is a treatment that is generally considered if you have muscle ache, joint pain in the legs, back, knees, shoulders, elbows, etc. What's more, this device is also applicable to pets, such as dogs, cats, etc.
Red Light Therapy also can be applied to the elderly, professional athletes, bodybuilders, office workers, etc. to meet the needs of different people.
Easy to Carry: You can enjoy it anytime, anywhere! This red light device provides powerful pain relief without causing harmful side effects.