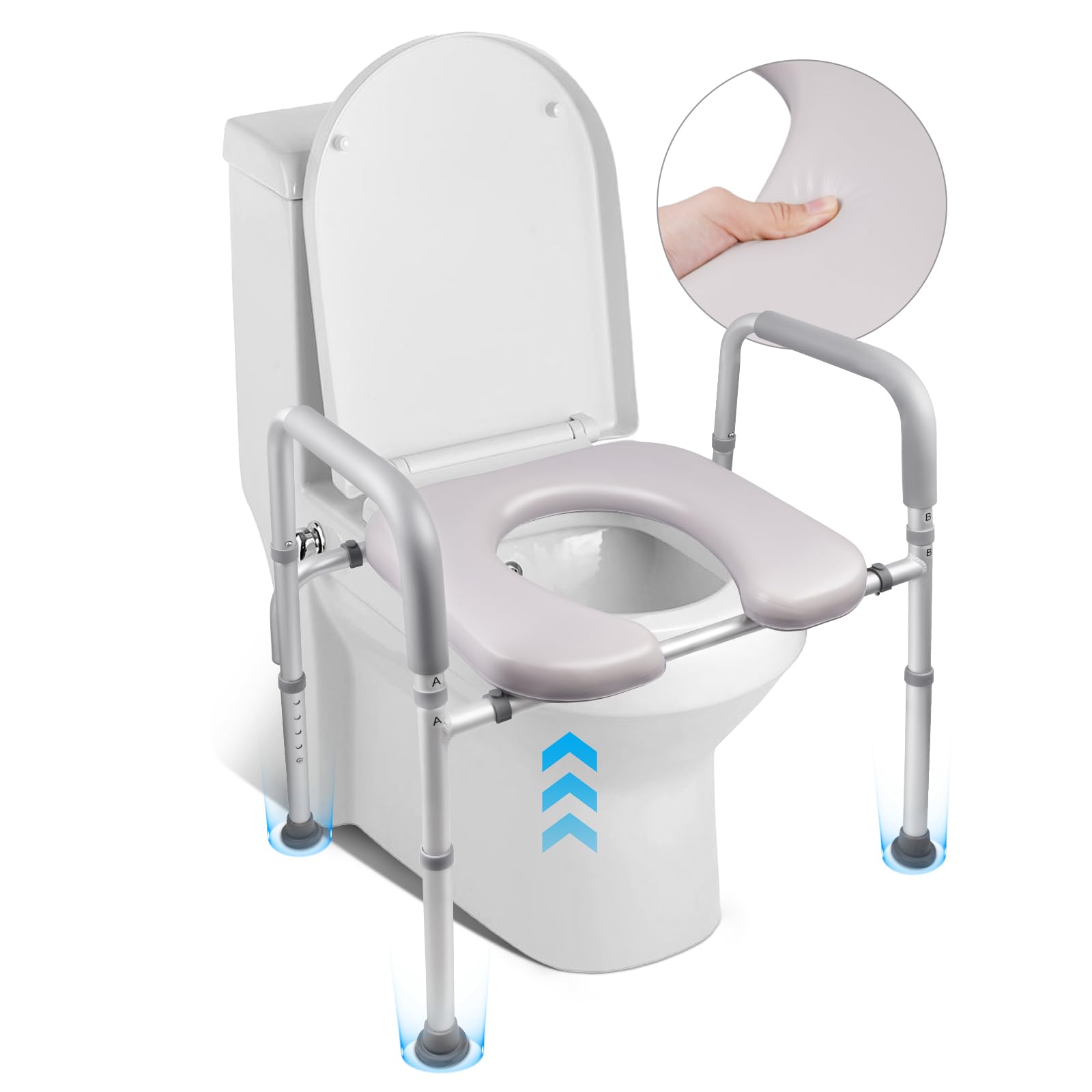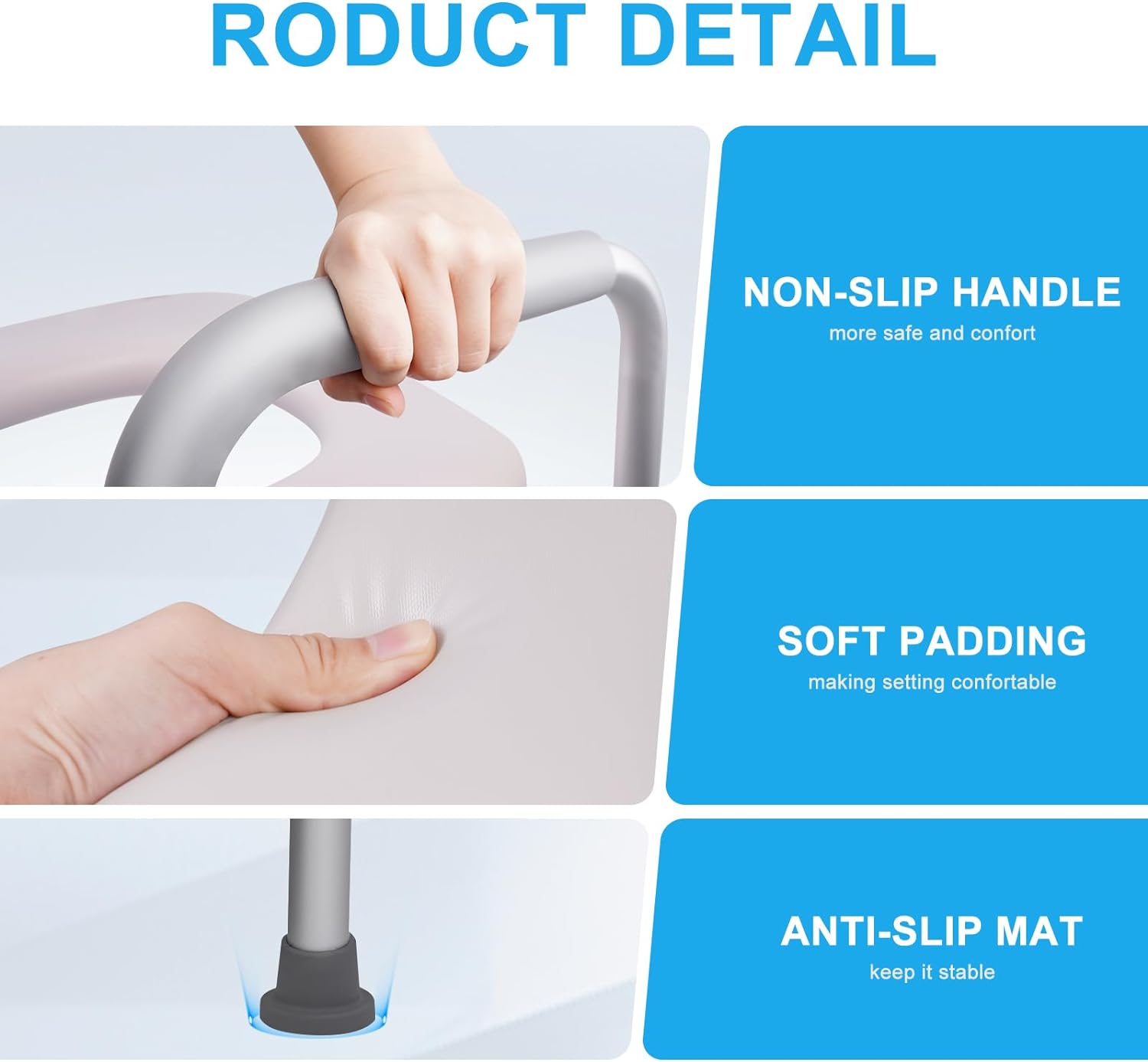 Hotodeal Toilet Seat Risers for Seniors—Heavy Duty Raised Toilet Seat with Handles
---
Improved Accessibility: The adjustable raised toilet seat provides a convenient solution for individuals with limited mobility, making it easier to sit down and stand up from the toilet.
Adjustable Height: The raised toilet seat with handle features a customizable height option that ensures a comfortable and personalized fit for users of different heights and needs.
Sturdy and Secure: Our toilet seat riser feature durable construction and secure locking mechanisms that provide stability and peace of mind during use, reducing the risk of accidents or falls.
Tool-Free Installation: The toilet risers for senior is designed for easy installation, requiring no additional tools or complicated processes. Simply attach it securely to your existing toilet bowl and start enjoying its benefits.
Widely Applicable: Toilet seats are suitable for the elderly, pregnant women, individuals with foot or mobility impairments, we are committed to assisting people in the resolution of minor tasks in their daily lives.