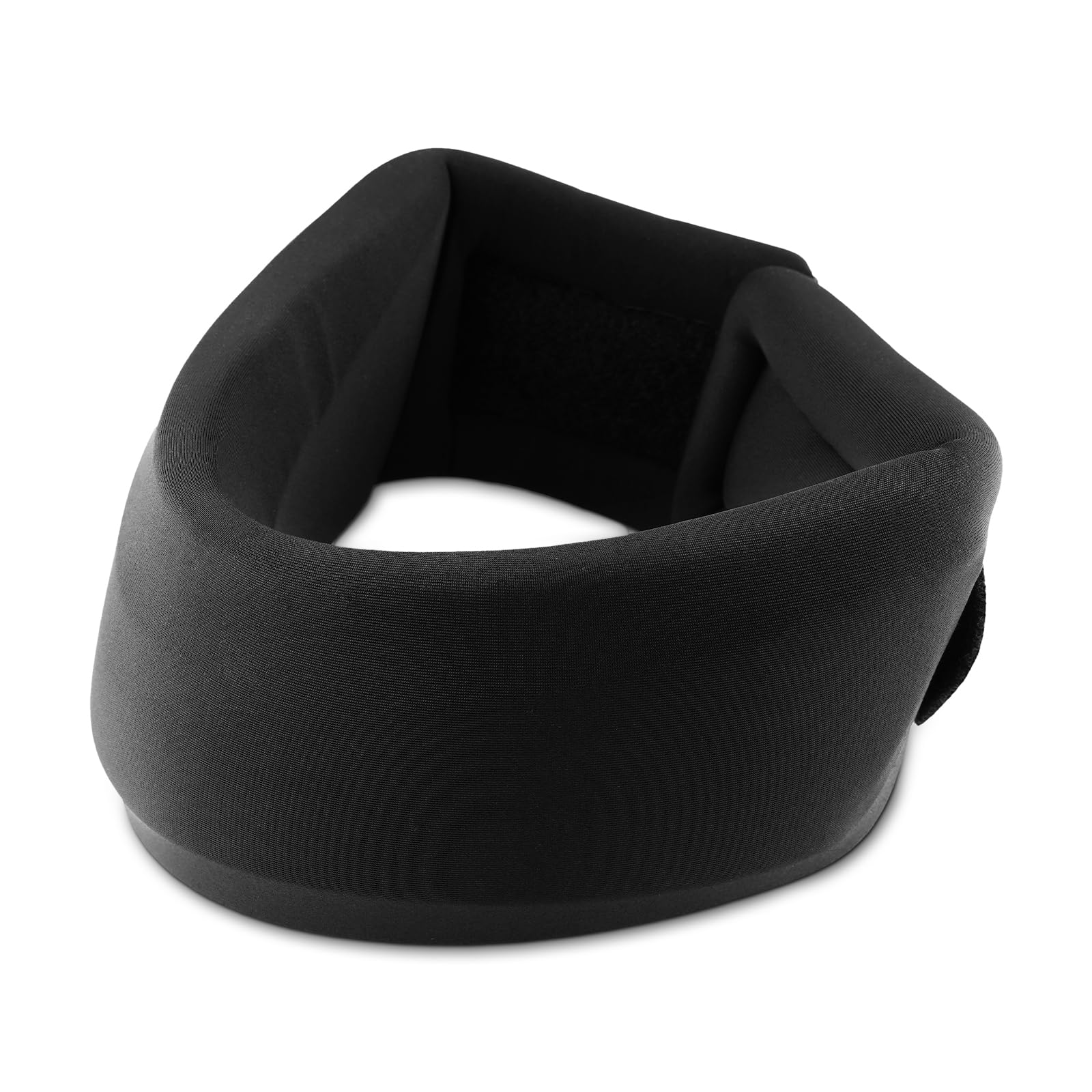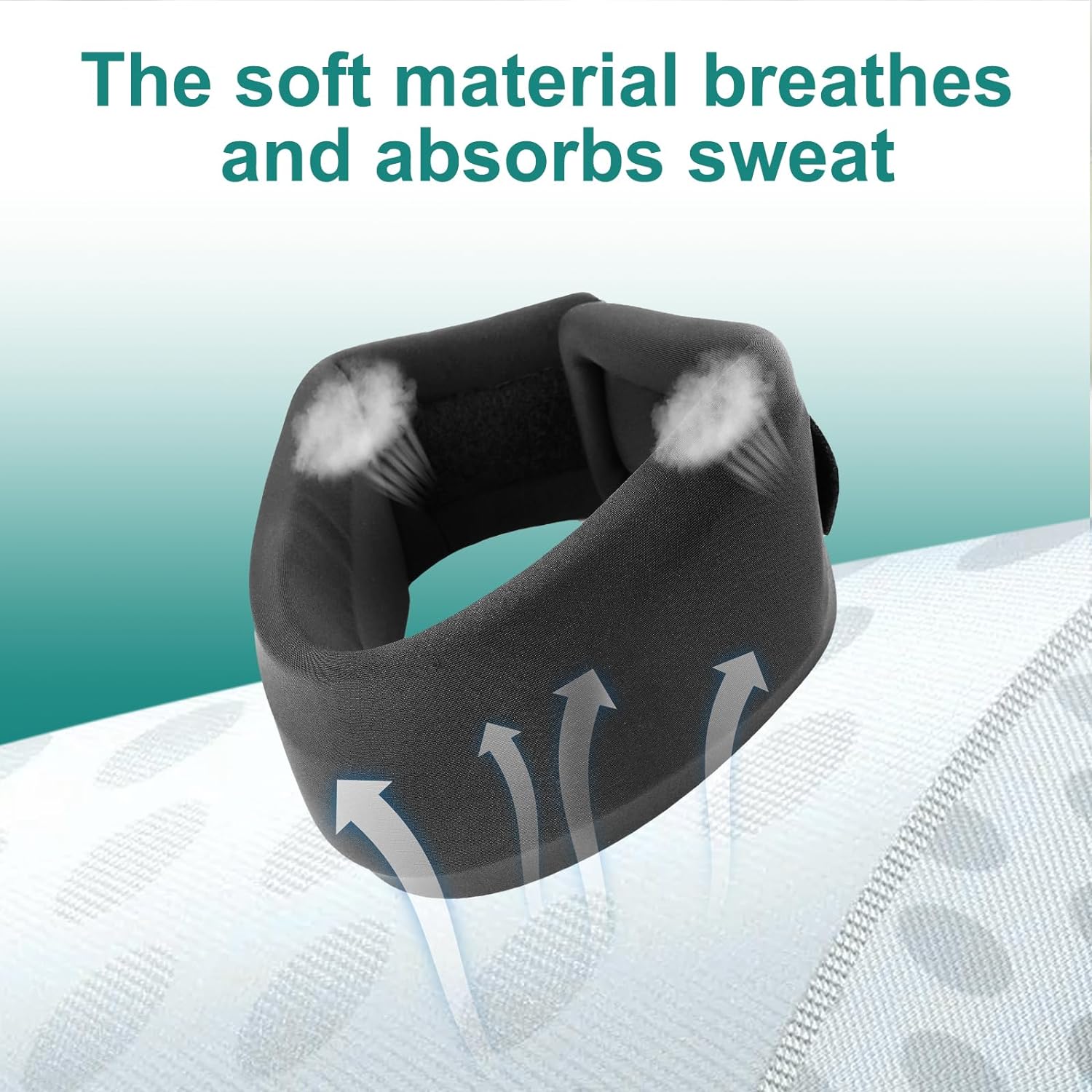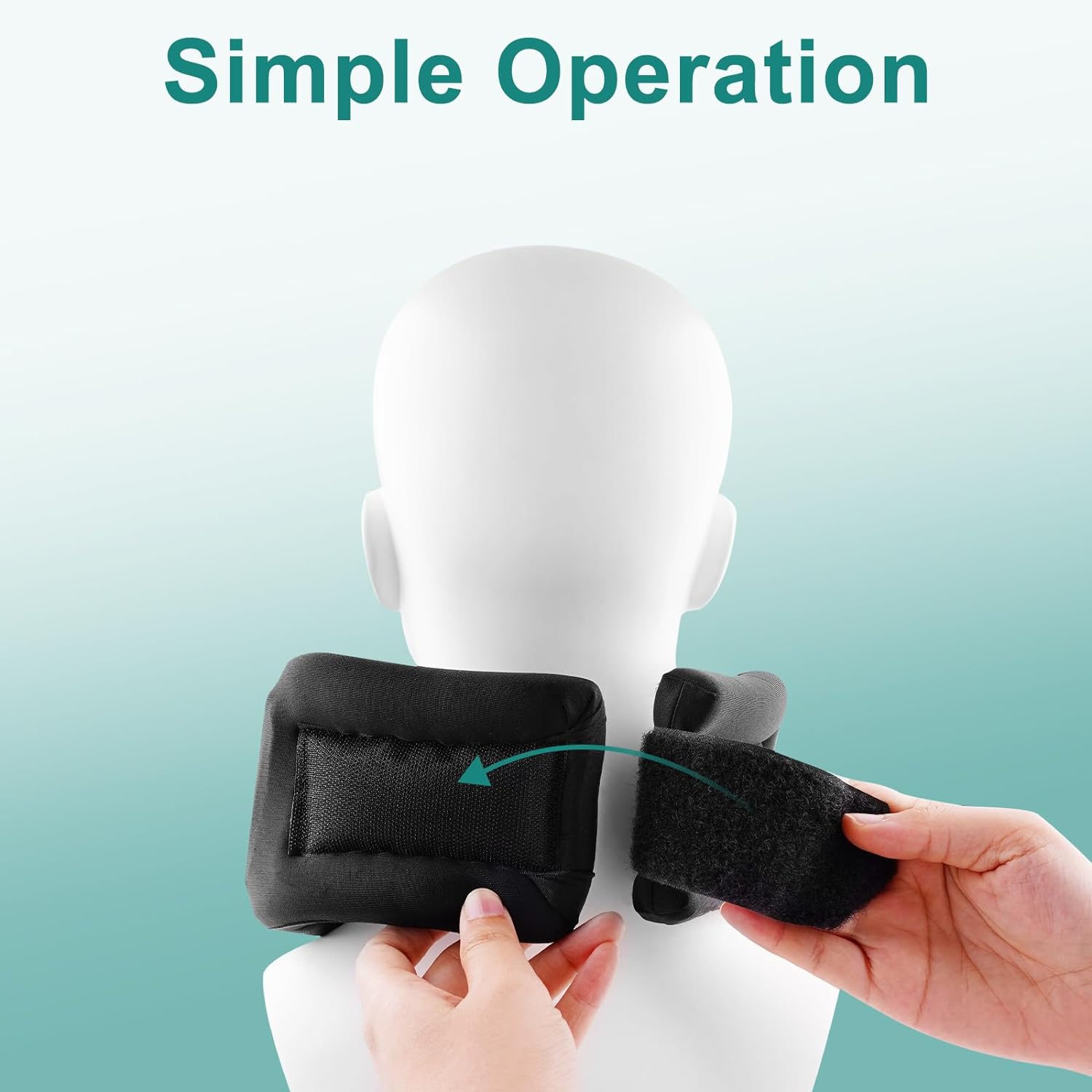 Hotodeal Soft Foam Neck Brace Cervical Collar—Neck Brace for Neck Pain and Support, Keep Vertebrae Stable and Aligned
---
Adjustable Neck Collar: Simply wrap the neck brace around the neck and secure with the integrated fastener. At the same time, the size can be adjusted according to their needs.
Ergonomically Designed Neck Brace: Soft sponge cervical collar is a non-rigid neck support that restricts head movement and fits the neck tightly. According to the ergonomic design, the lower jaw adopts a beveled "V" shape, forming a perfect curve that fits the neck and lower jaw more, supporting the neck more firmly, improving the wearing comfort.
Size Medium: The neck brace accommodates neck circumferences ranging from 13.38in-16.53in for men and women.
Relief Pain: The non-rigid Neck Support will also relieve headaches caused by cervical strains and sprains. It is useful for post-operative rehabilitation and injury support.
Easy to Carry: Suitable for use at work, reading, or traveling. Fits both men and women.